Welcome to AJATC.org
This website will give direct access to several premier training programs, and their related associates. Each Area Joint Apprenticeship and Training Committee can provide you a variety of career options in the exciting world of the outside electrical and telecommunications industries, where your opportunities are limited only by your motivation. These quality training programs can take you from wherever you currently are to the prestigious position of a journeyman craftsman. You will earn the best wages and benefits available throughout your career.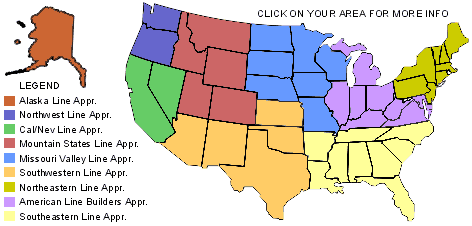 To learn more about the opportunities we offer, browse through this site, and contact the program nearest your location. You may apply at any or all of the programs listed. We look forward to hearing from you!